Rob is the publisher of positivepsychology.net and has been involved with Positive Psychology since the early 1980's at least as early as 1981. He gave his first presentation at a national professional meeting in 1985, and offered workshops, talks, panels and presentations at multiple professional venues, often using titles like: Positivity Training, Positive Emotional Self Regulation Training, though participants would often end up calling them smile workshops and talks because they always included pumping smile iron exercises going through a kind of progressive smile activation.
Positive Psychology Member for 549 week(s) and 6 day(s)
Content Pageviews (Total/Last Month) - Article Pageviews (16,525/55) - Quicklink Pageviews (None/None) - Diary Pageviews (None/None) - Poll Pageviews (None/None)
4 Articles, 0 Quick Links, 0 Comments, 0 Diaries, 0 Polls
Articles Listed By Popularity
List By Date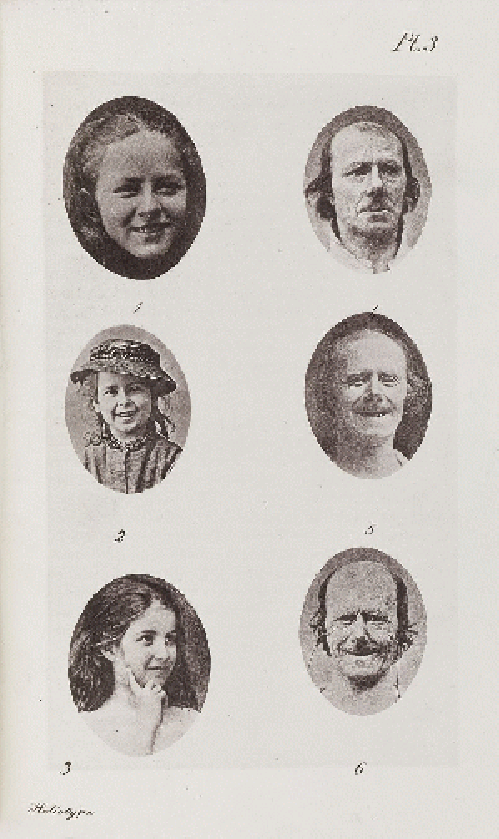 Monday, May 25, 2015
SHARE

Smile Anatomy: Emotional Self Regulation and Facial Expression Muscle Measurement and Training
(5218 views)
This chapter describes how conventional relaxation biofeedback, and zygomaticus biofeedback training paradigms can be readily integrated into an emotional self regulation model for optimizing the individual's capacity and ability to make the most of positive experience opportunities and to maximize positive affect and attitude.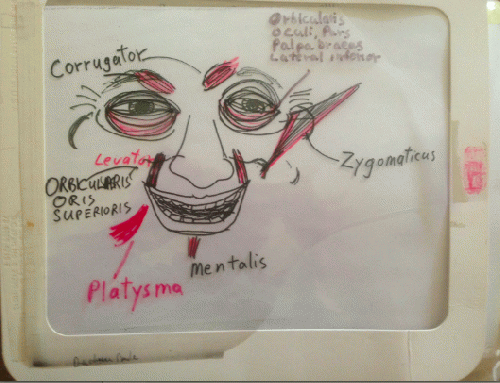 Friday, May 29, 2015
SHARE

My Early Days in Positive Psychology-- 1981-present
(4228 views)
a bit of history on my different dives in the worlds of Positive Psychology.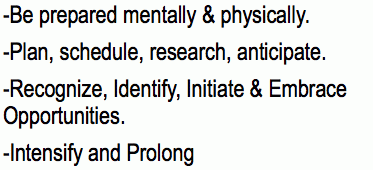 Monday, June 1, 2015
SHARE

Anatomy of Positive Experience: Brief Outline
(3722 views)
This is a minimal outline of the model I have developed since 1984 based on the belief that positive experiences are our most valued personal assets and inner resources, so skills in having positive experiences are the key ability. This anatomy of positive experiences breaks down positive experiences temporally, to identify skill aspects that can be developed.
Monday, June 1, 2015
SHARE

Guia De La Anatomia De Experiencias Positivias
(2376 views)
Este es un esquema minimo de la modelo que he desarrollado desde 1984, basada en la creencia de que las experiencias positivas (PEs) son nuestros bienes personales más valiosos y los recursos internos, por lo que las habilidades en tener PEs son la caracterstica clave.Esta anatoma de experiencias positivas rompe experiencias positivas temporalmente, para identificar aspectos de habilidades que se pueden desarrollar